Date: Oct 14, 2015 12:00 PM - 01:00 PM
Fee
CE Hours
CE Units
Registration closes on Oct 14, 2015 12:10 PM
Activity Type
Target Audience(s)
Accreditation(s)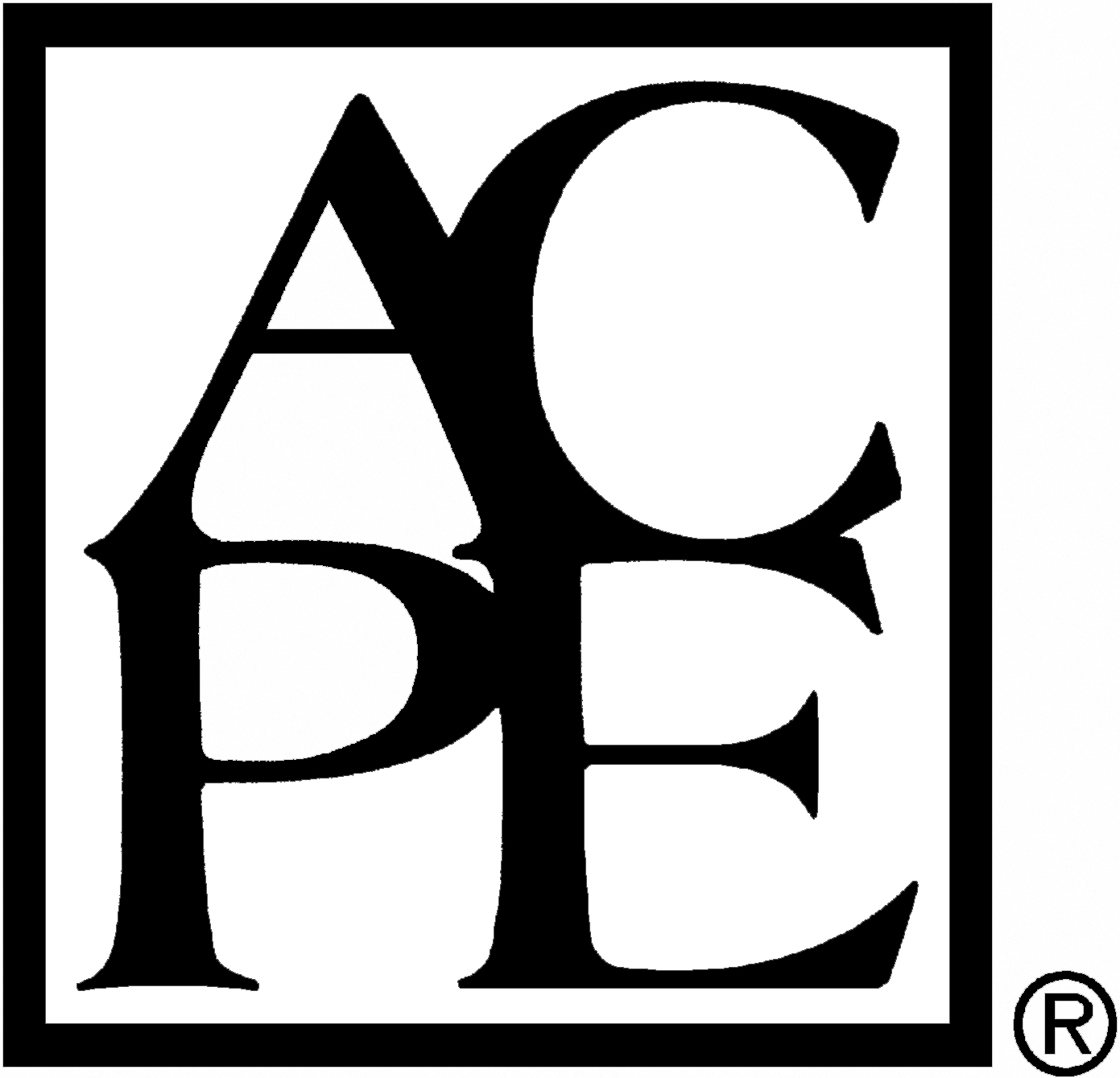 Accreditation Statement: Howard University College of Pharmacy is accredited by the Accreditation Council for Pharmacy Education as a provider of continuing pharmacy education.
Requirements for CE Credit
CPE Monitor: Requirement to Track your CPE
Important new requirement from the Accreditation Council for Pharmacy Education and the National Association of Boards of Pharmacy for all pharmacists and technicians who obtain CPE credit. The CPE Monitor system will securely track all your completed CPE credits in a central system.
Registration closes on Oct 14, 2015 at 12:10 PM
Objectives
Discuss the pathophysiology and epidemiology of transfusion-induced iron overload.
Recognize the common disease states that contribute to higher risk of iron overload.
Demonstrate a sound understanding of the clinical presentation components of iron overload.
Identify pharmacological and non-pharmacological management options.
Apply the principles of pharmacokinetics and route of administration for appropriately recommending iron chelators to enhance their effectiveness and increase patient compliance.
Activity Number
0010-0000-15-019-L01-P
Date: 10/14/15
Time: 12:00 PM - 01:00 PM
CE Hours
1.00
Location
CCH 207, HU College of Pharmacy