Date: Nov 14, 2023 06:00 PM - 08:30 PM
Fee
CE Hours
CE Units
Registration closes on Nov 21, 2023 10:00 PM
Activity Type
Target Audience(s)
Accreditation(s)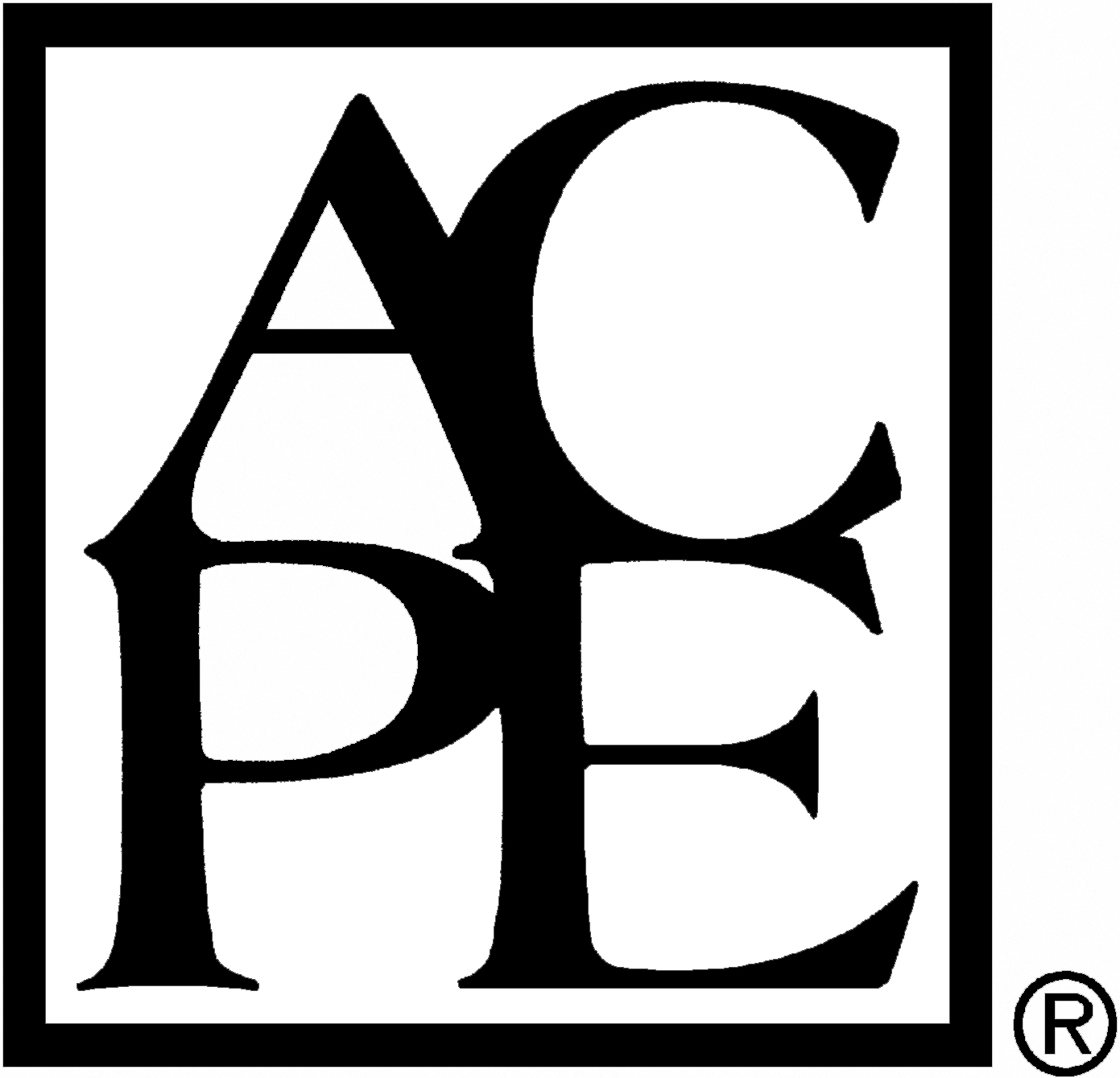 Accreditation Statement: Howard University College of Pharmacy is accredited by the Accreditation Council for Pharmacy Education as a provider of continuing pharmacy education.
Objectives
Identify at least two new drugs that will now be covered by DC ADAP.
Highlight ways in which new medications will be handled for HIV patients under the DC ADAP program, such as prior authorizations.
Speaker(s)/Author(s)
Zemen Habetemariam, PharmD
Pharmacy Practice Research Fellow, Clinical Pharmacy Associates, Inc.
Activity Number
0010-9999-23-052-L03-T
Date: 11/14/23
Time: 06:00 PM - 06:30 PM
CE Hours
0.50
Objectives
Recognize the modern history of solid organ transplantation in persons living with HIV infection.
Identify two roles practicing pharmacy professionals serve in supporting HIV positive kidney and liver (solid organ) transplant recipients with medications management.
Speaker(s)/Author(s)
Sarah Miller, Pharm D, BCPS
Activity Number
0010-9999-23-053-L02-T
Date: 11/14/23
Time: 06:30 PM - 07:30 PM
CE Hours
1.00
Objectives
Identify the prevalence and economic impact of smoking among the US population and people living with HIV.
List examples of short-and long-term benefits of quitting smoking.
Recognize available resources available to patients to assist in smoking cessation.
Speaker(s)/Author(s)
Activity Number
0010-9999-23-054-L02-T
Date: 11/14/23
Time: 07:30 PM - 08:30 PM
CE Hours
1.00