Date: Nov 14, 2023 06:00 PM - 08:30 PM
Fee
CE Hours
CE Units
Registration closes on Nov 21, 2023 10:00 PM
Activity Type
Target Audience(s)
Pharmacists
Physicians
Nurse Practitioners
Physician Assistants
Accreditation(s)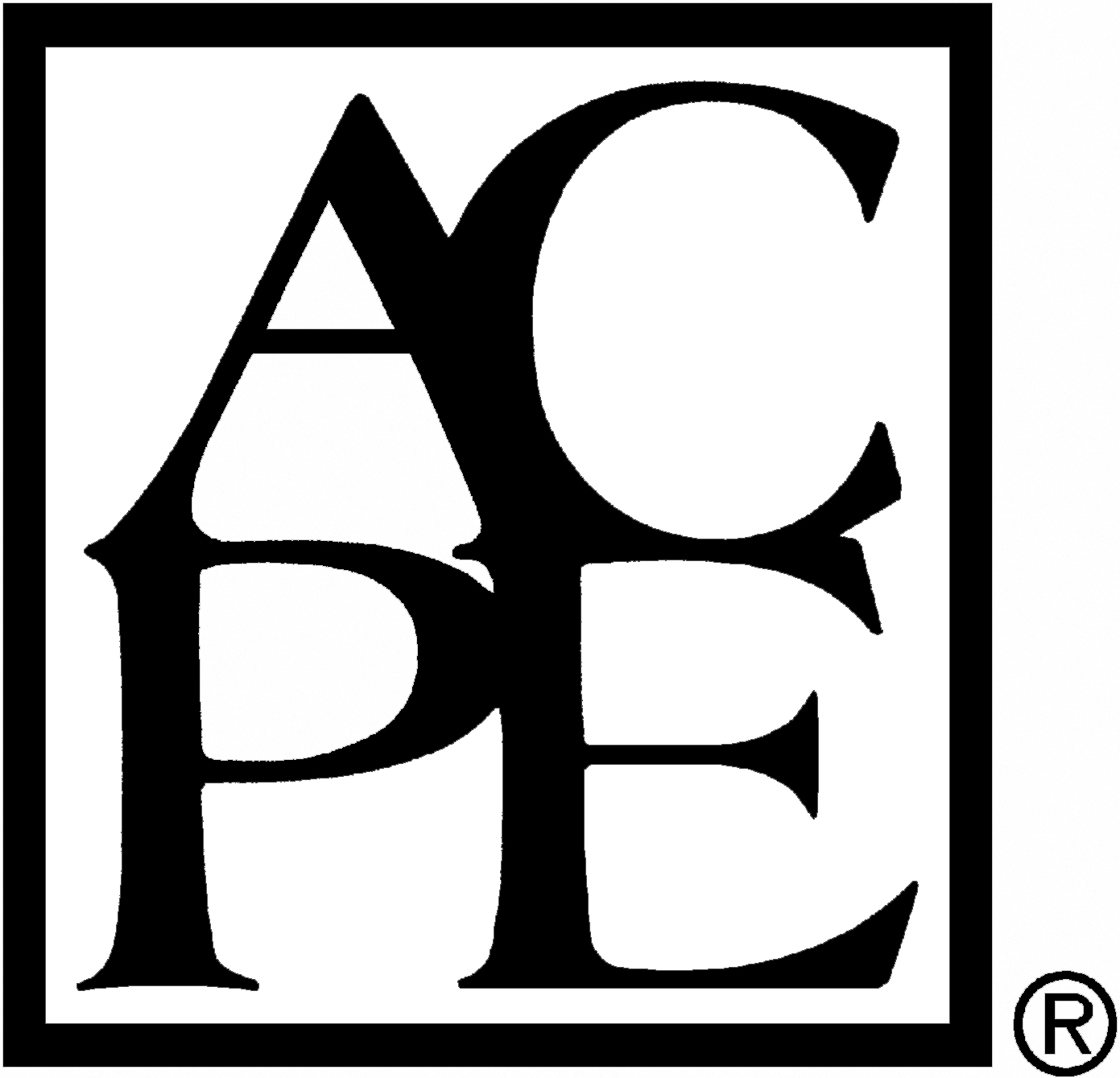 Accreditation Statement: Howard University College of Pharmacy is accredited by the Accreditation Council for Pharmacy Education as a provider of continuing pharmacy education.
Objectives
Highlight recent changes in the DC ADAP formulary and FDA Safety Labeling.
Highlight key practice implications for HIV clients due to formulary changes including utilization management strategies e.g., prior authorizations, drug utilization reviews and medication therapy management.
Speaker(s)/Author(s)
Zemen Habetemariam, PharmD
Pharmacy Practice Research Fellow, Clinical Pharmacy Associates, Inc.
Activity Number
0010-9999-23-055-L03-P
Date: 11/14/23
Time: 06:00 PM - 06:30 PM
CE Hours
0.50
Objectives
Explain the evolution of solid organ transplantation in HIV+ patients in the United States.
Describe the effects of HIV on solid organ transplant eligibility and post- transplantation outcomes for this patient population.
Assess drug-drug interactions between anti-retroviral therapy (ART) and immunosuppressant medications used in solid organ transplant.
Speaker(s)/Author(s)
Sarah Miller, Pharm D, BCPS
Activity Number
0010-9999-23-056-L02-P
Date: 11/14/23
Time: 06:30 PM - 07:30 PM
CE Hours
1.00
Objectives
Describe the prevalence and economic impact of smoking among the US population and people living with HIV.
Explain the health effect of smoking and how it affects disease progression of HIV.
Identify and overcome barriers to management of smoking using available smoking cessation therapy.
Identify the exclusions for smoking cessation self-treatment.
Recommend available resources and drug therapies for patient use in smoking cessation.
Speaker(s)/Author(s)
Activity Number
0010-9999-23-057-L02-P
Date: 11/14/23
Time: 07:30 PM - 08:30 PM
CE Hours
1.00