*******FEE Includes Full Breakfast, Lunch and Morning and Afternoon refreshments*******
Free Parking Available for Early Arrivals
Date: Nov 3, 2018 06:45 AM - Sep 30, 2019 10:30 PM
Location: Howard University Hospital-Towers Building
Fee
CE Hours
CE Units
Registration closes on Sep 30, 2019 10:30 PM
Activity Type
Target Audience(s)
Accreditation(s)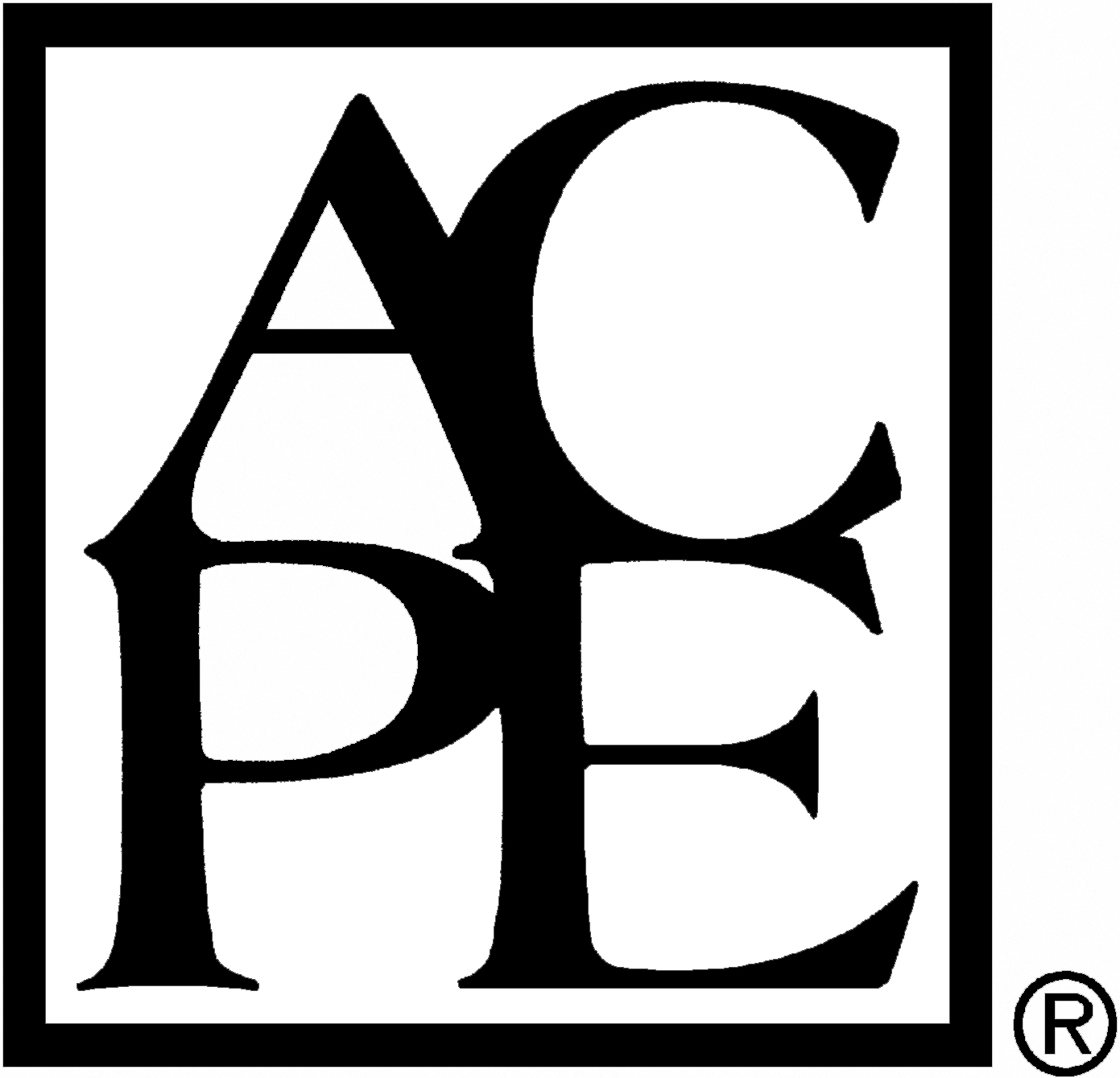 Accreditation Statement: Howard University College of Pharmacy is accredited by the Accreditation Council for Pharmacy Education as a provider of continuing pharmacy education.
Registration closes on Sep 30, 2019 at 10:30 PM
Objectives
Compare and contrast previous and current guidelines for HIV treatment.
Examine clinical uses of recently marketed antiretrovirals.
Illustrate the potential influence new antiretrovirals will have on HIV management.
Speaker(s)/Author(s)
Activity Number
0010-0000-18-029-L02-P
Date: 11/03/18
Time: 07:45 AM - 09:45 AM
CE Hours
2.00
Objectives
Examine LGBTQ concepts, including appropriate terminology/pronouns, and identity development
Examine health disparities, health risks, and legal issues for consideration when working with LGBTQ patients
Interpret current practice guidelines and literature related to caring for LGBTQ patients
Illustrate methods for incorporating culturally-competent care principles for LGBTQ patients into pharmacy practice and education
Speaker(s)/Author(s)
Activity Number
0010-0000-18-027-L03-P
Date: 11/03/18
Time: 03:45 PM - 05:45 PM
CE Hours
2.00
Registration closes on Sep 30, 2019 at 10:30 PM
Objectives
Analyze Medication Errors
Compare and contrast common causes & types of, and trends in, medication errors
Examine the impact of medication errors on the healthcare system
Write policies and procedures to prevent medication errors
Speaker(s)/Author(s)
Activity Number
0010-0000-18-028-L05-P
Date: 09/01/19 06:00 AM - 09/30/19 10:30 PM
CE Hours
2.00
Objectives
Examine pharmacogenomic and pharmacogenetic nomenclature
Examine genetic polymorphism and its implications with regards to adverse effects, pharmacodynamics and pharmacokinetics
Interpret patient profiles for appropriateness of PGx testing
Speaker(s)/Author(s)
Adaku Ofoegbu, PhD, PharmD
Assistant Professor, Howard University College of Pharmacy
Dr. Jacqueise Unonu
Activity Number
0010-0000-18-026-L01-P
Date: 09/01/19 06:00 AM - 09/30/19 10:30 PM
CE Hours
2.00